IAM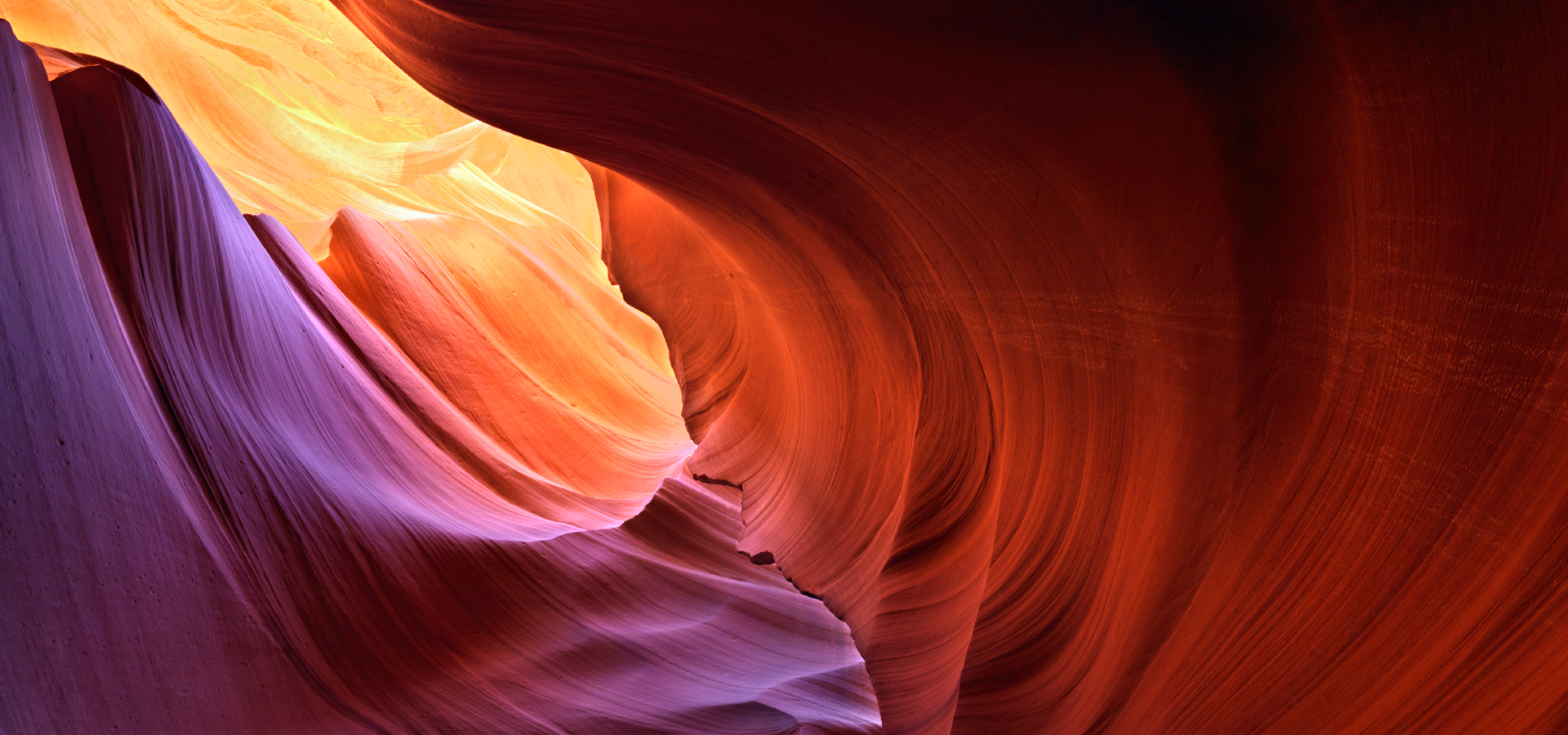 About Us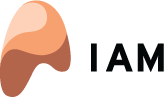 Our family office services are designated to be more personal, exclusive and inclusive, with emphasis on providing customised solutions and seamless execution.

Aubrey K.S. Li, Founder and Chairman
Welcome
IAM Legacy is a private, management-owned, management-led investment and advisory group focusing on providing a wide array of family office-related services. With a deep pool of professional experience and an extensive network of business partners in the Asian region, the hallmark of our services has been the ability of our team to comprehend client's needs and situations and to provide bespoke solutions with swift execution. Our goal is to build long term client relationships premised upon trust, ethics, discretion and commitment, and at all times aligning our interests with those of our clients.
IAM Legacy Limited is authorised and regulated by the Securities and Futures Commission of Hong Kong.
Our IAM Charitable Foundation funds a number of philanthropic causes targeting to support chiefly education and training organisations in local communities and China.
Services
Present day Family Office's functions and duties :
Evaluation and Oversight /
Coordination and Management /
Execution and Governance /
Concierge Services /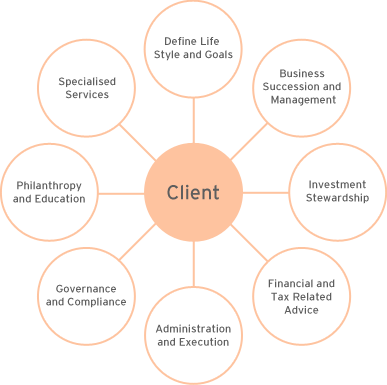 The concept of Family Office arose in the form of the administrator of a wealthy family household. Whilst the exact structure, nature and function of the Family Office continues to evolve over the years, the need for the preservation of wealth across multiple generations; and for the management of a family's business and personal affairs remain. With the globalization trend, rising governance standards and diverse needs of the inheritors came the expansion and evolution of the roles and responsibilities of the Family Office.
We are witnessing a steady rise in demand for Family Office services in the Asian Region as a result of the significant creation and assimilation of wealth, coupled with the increasing recognition of the Family Office concept in recent years. In meeting our clients' diverse and developing needs, we leverage upon our experience, expertise and relationships in vast disciplines and provide a range of Family Office services to clients - from the master-planning of solutions and evaluating of various alternatives and approaches, overseeing the entire execution process, and to the close monitoring of ongoing operations and performance - all to the specific needs and aspirations of the clients.

Investment
Philosophy
With our seasoned investment team's expertise and our privileged partnership with some of world's top financial institutions, we offer to our clients personalised investment services, including investment advisory, discretionary management and alternative investment solutions.
Our discretionary portfolio management is carried out on the basis of "best multi-manager, multi-asset "investment strategy. The final investment decisions are based on the best available investment recommendations across the industry – subsequently validated by our in-house quantitative models and investment team's expertise.
Team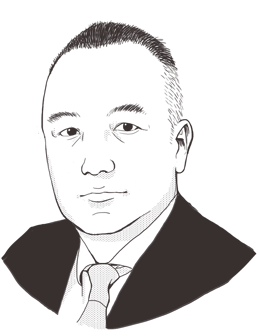 Norman LI
Norman has been involved in the Asian and international financial markets for more than 25 years. Since 1987 he had served various major investment banks in Hong Kong, China and Indonesia. Norman was previously with the CITIC Group, Hong Kong, as Managing Director of Brokerage, where he was involved in a number of listing advisory, fund raising, and corporate transactions.
Norman graduated with a Bachelor in Economics from Macquarie University, Australia.
......
......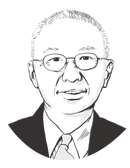 Aubrey LI
Aubrey is Chairman and one of the founders of IAM. He has over 40 years of experience in the Asian and international financial markets. Between 1996 and 1999, he was the Managing Director of N M Rothschild & Sons in Hong Kong with responsibility for the group's business in Greater China. From 1982 to 1996, he was senior investment banker for China/Hong Kong at S G Warburg & Co (now UBS). Prior to that, Aubrey was with Chemical Bank (now JP Morgan Chase) in New York, London and Hong Kong.
Besides being a non-executive director in a number of listed companies, Aubrey sits on the governing bodies of the Chinese University of Hong Kong, Chung Chi College; and St Paul's Co-educational College. He holds an Sc.B. in Civil Engineering from Brown University and an MBA from Columbia University.
......
......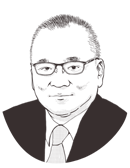 Franco CHENG
Franco has more than 30 years of experience in the financial and private banking industry with expertise in portfolio management and private client business development. He was the Managing Director of Pictet & Cie in Hong Kong with responsibility for the group's business in the North Asia region. From 1992 to 2008, Franco was Chief Representative for Rothschild Bank AG in Hong Kong and was responsible for the Asia business. During the period between 1979 and 1992, Franco held several key positions for major financial institutions including Merrill Lynch, Hong Kong, Chase Manhattan Bank, Hong Kong and Wardley Canada INC.
Franco holds a Bachelor of Commerce with Honours from University of Guelph, Canada and an MBA from Chinese University of Hong Kong.
......
......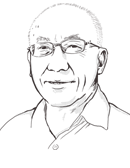 Moses YEUNG
Moses has his specialisations in forex, investments, money market instruments, treasury, commodities and portfolio management. During his career which began in 1978, Moses had assumed key positions at several major banks including Citibank Hong Kong and Tokyo, UBS Australia, Credit Suisse Hong Kong, Banco Santendar Hong Kong and CITIC Ka Wah Bank, in the capacity of senior portfolio manager, head of treasury department and chief investment officer.
Moses graduated from University of Hawaii with a Bachelor of Business Administration and Science in 1975 and obtained a MBA from University of Hawaii in 1977.
......
......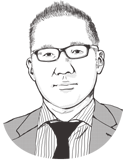 Kevin TONG
Kevin has extensive private banking experiences. He started his career as assistant lecturer in finance and economics for University of Applied Science in Switzerland (HES-SO). He then joined Pictet & Cie, Private Bank and worked several years in Geneva before being transferred internally to Hong Kong in 2007. He was a relationship and portfolio manager and managed an important size of international clients' assets. In 2013, Kevin joined IAM as one of Managing Partners and has brought valuable private banking and investment experience to strengthen IAM's existing offering.
Kevin is a Swiss, Taiwanese and Hong-Kong national and speaks fluently Mandarin, English and French. He holds a BSc in hospitality management from Ecole Hôtelière de Lausanne in Switzerland and a MBA from The University of Chicago Booth School of Business. He is also a CFA Charterholder.
......
......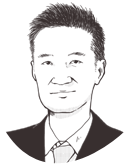 Geoffrey WONG
Geoffrey has over 12 years of investment analysis experience and worked previously as analyst and portfolio manager for several major financial institutions and boutique investment banks in New York, London and Hong Kong. He received a Bachelor of Arts in Economics from University of California, Berkeley and a Master of Engineering from Cornell University, USA. He is a CFA charterholder.
Contact
IAM
Units 1004-8, 10th Floor, Dah Sing Financial Centre
248 Queen's Road East, Wanchai, Hong Kong

E enquiry@iamlegacy.com
T +852 2160 0938
F +852 2160 0988